*1:

For major disposable diapers in Japan that are the same size (Dec. 2019 research by Unicharm)
*2:

Based on an average amount of urine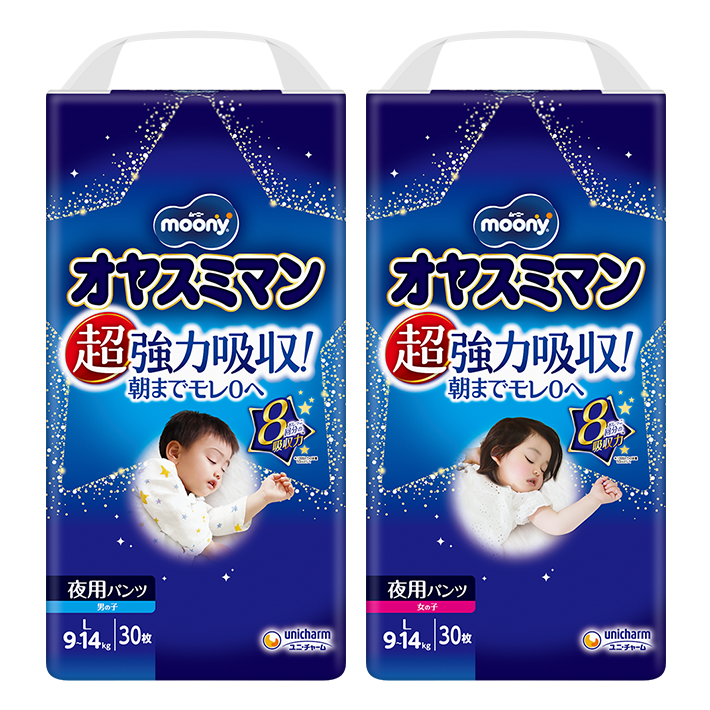 | | |
| --- | --- |
| Applicable weight | 9-14 kg |
| Quantity per package | Trial 3 pieces / 30 pieces |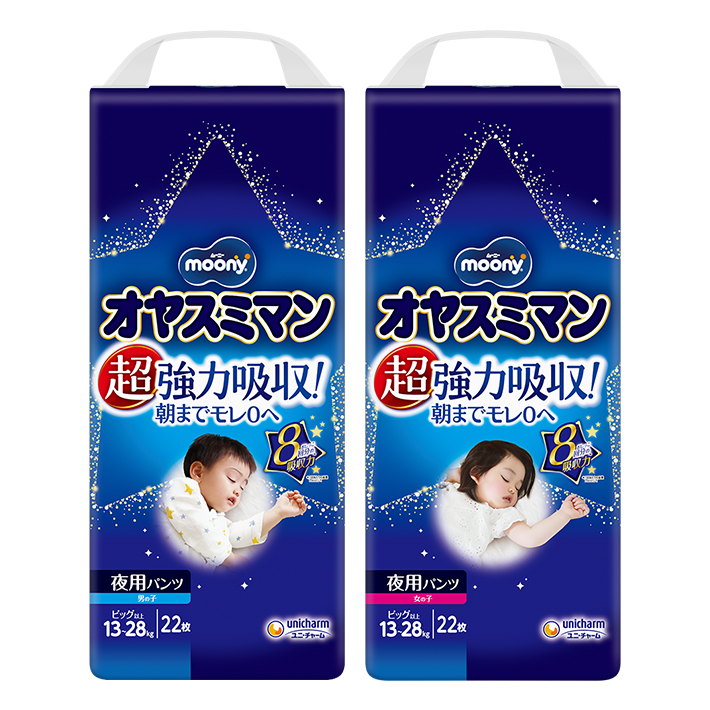 | | |
| --- | --- |
| Applicable weight | 13-28 kg |
| Quantity per package | Trial 2 pieces / 22 pieces |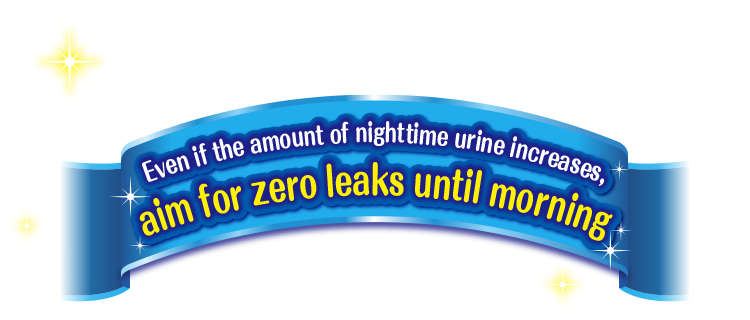 *

For major disposable diapers in Japan that are the same size (Dec. 2019 research by Unicharm)
With peace of mind until morning, even if the amount of nighttime urine increases!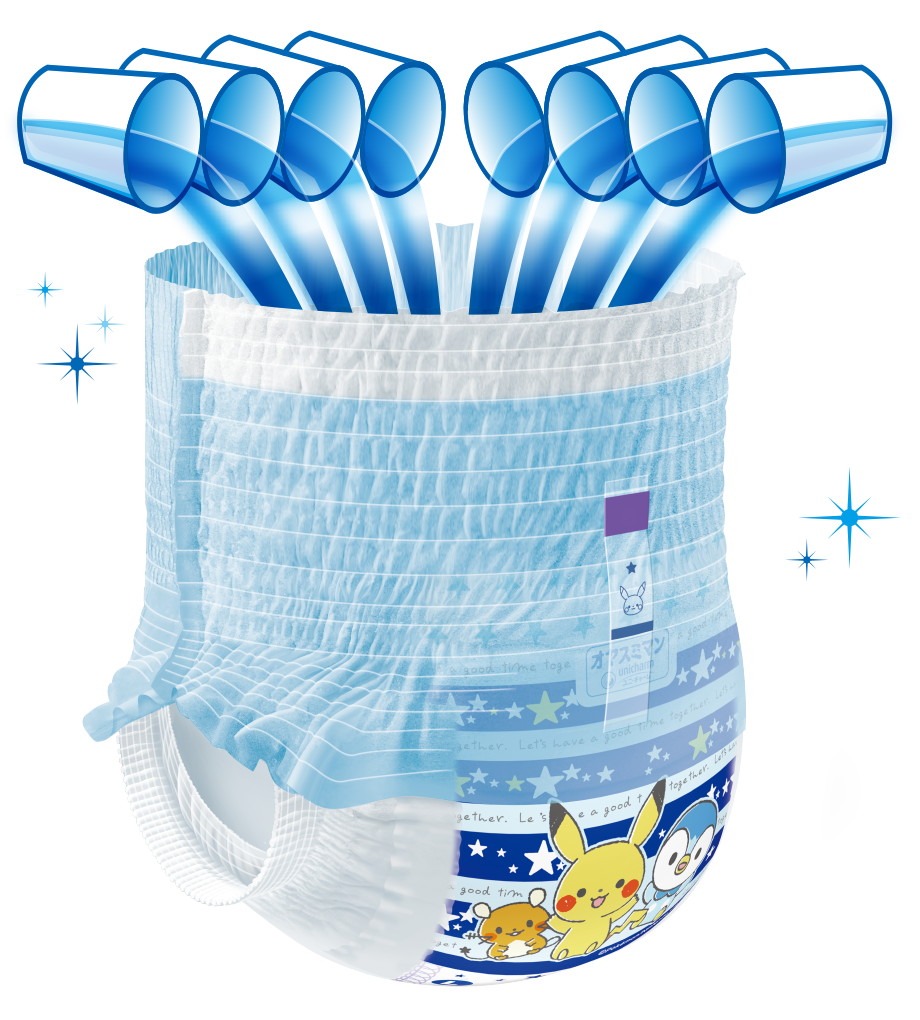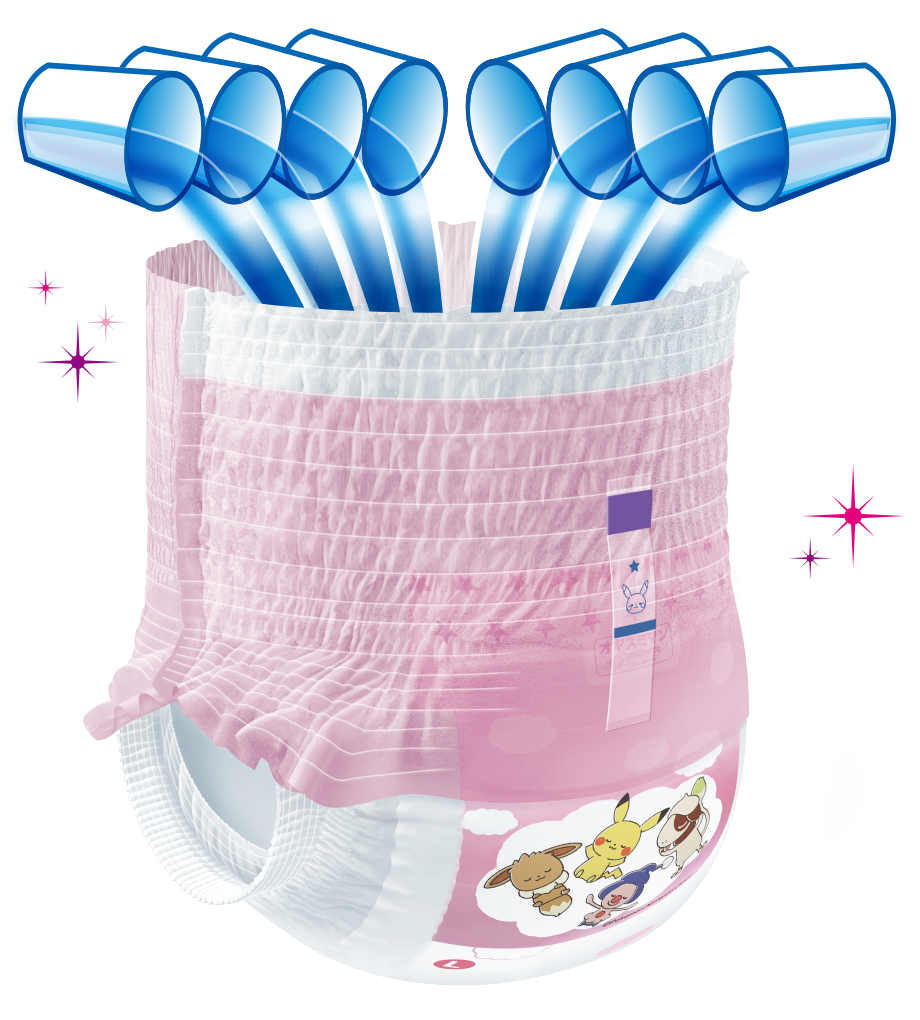 *

Image
Please properly stand up the gathers.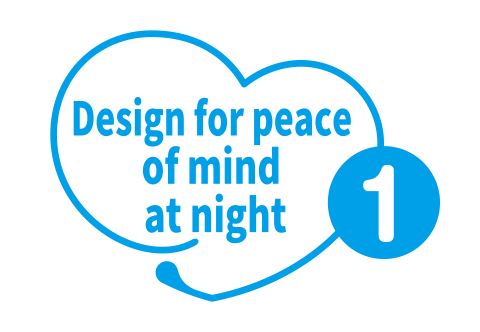 Properly absorbs plenty of urine.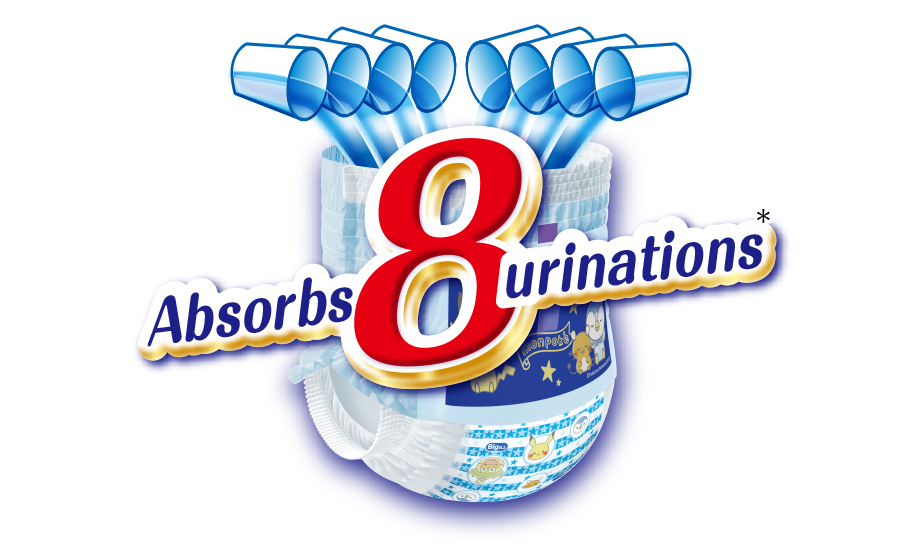 *

Based on an average urine amount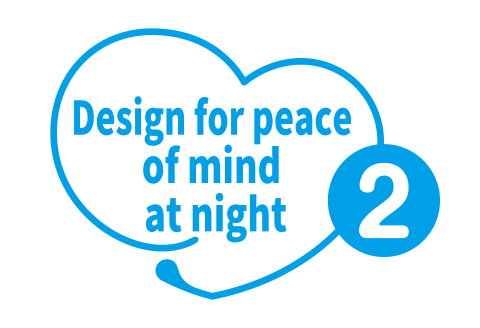 Wraps around your baby's stomach without slipping, which means no leaks during the night.
Your baby can sleep comfortably until morning in any sleeping position.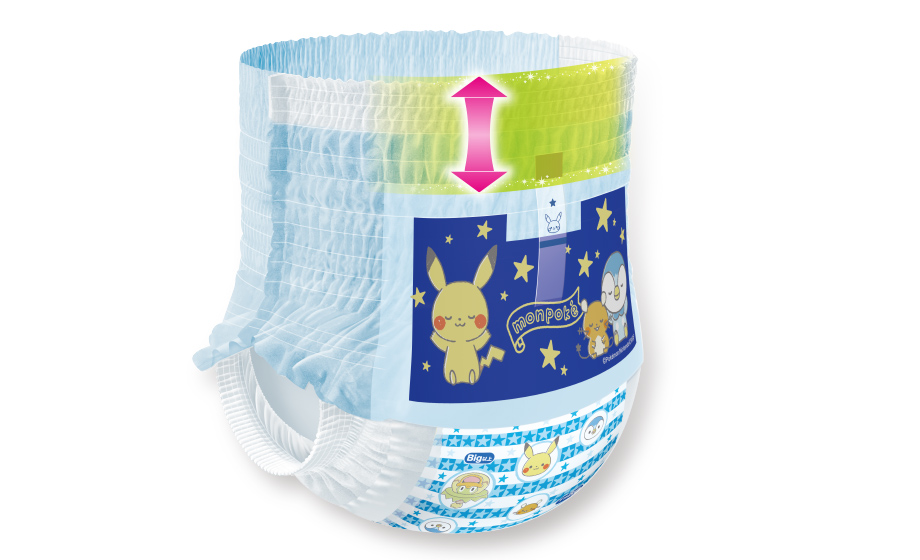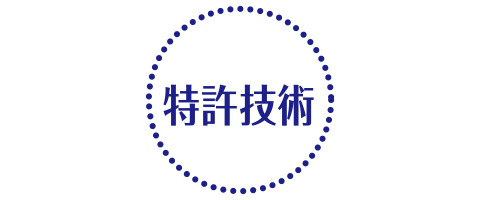 Stay perfectly secure around your baby's legs with no gaps, even when they toss and turn during the night, stopping urine from leaking.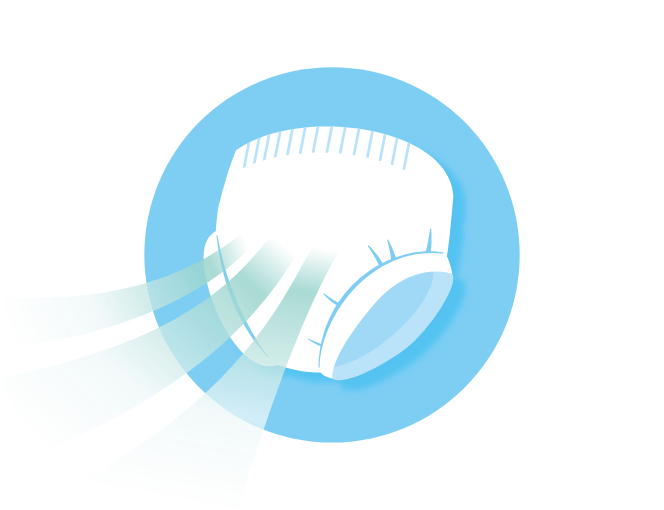 Soft, ventilating material
Allows sweat and moisture to air out for maximum comfort during the night!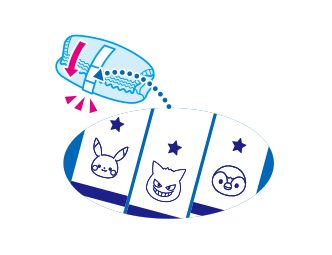 Special nighttime designs
With designs your child will love, they will want to put the pants on themselves.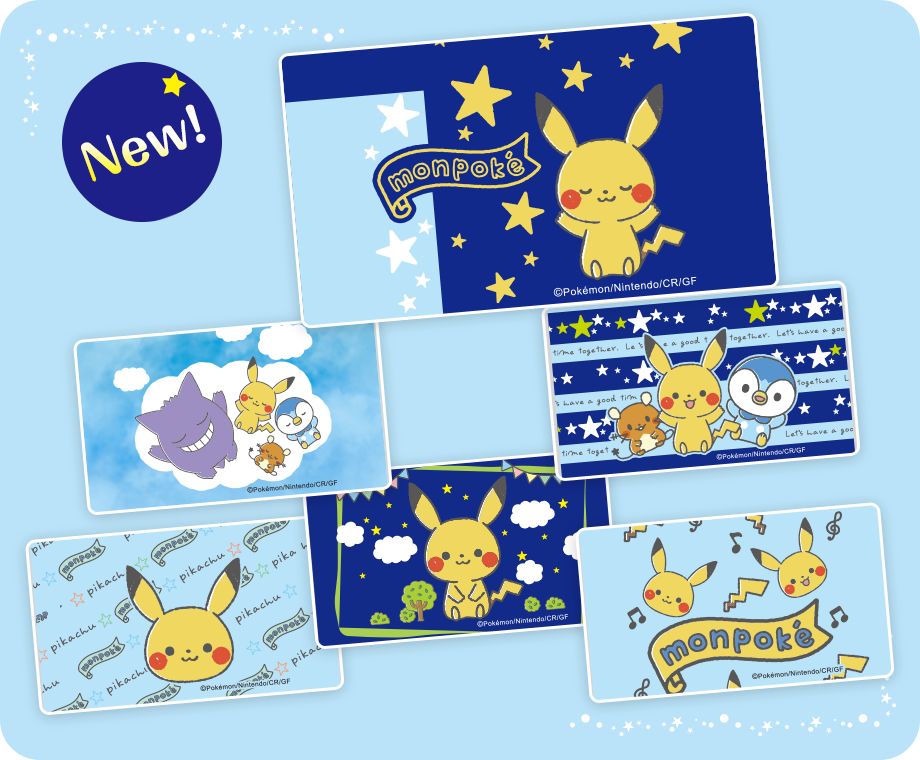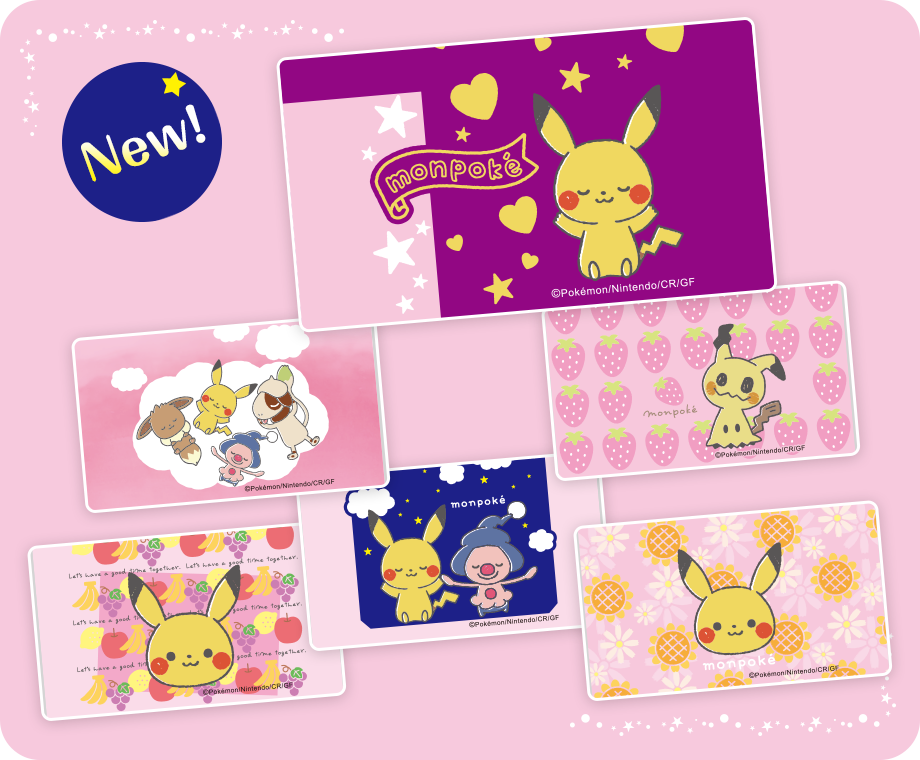 ●

One package contains two types of designs (there are six designs in total).
*

The design may differ from the actual product.
Designs, XL size and bigger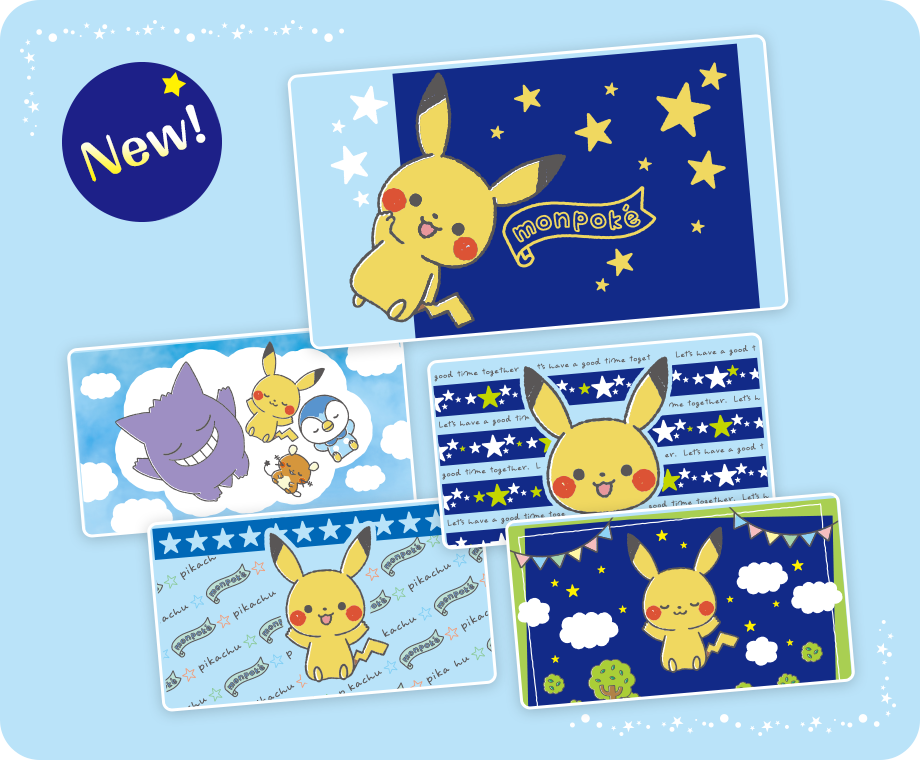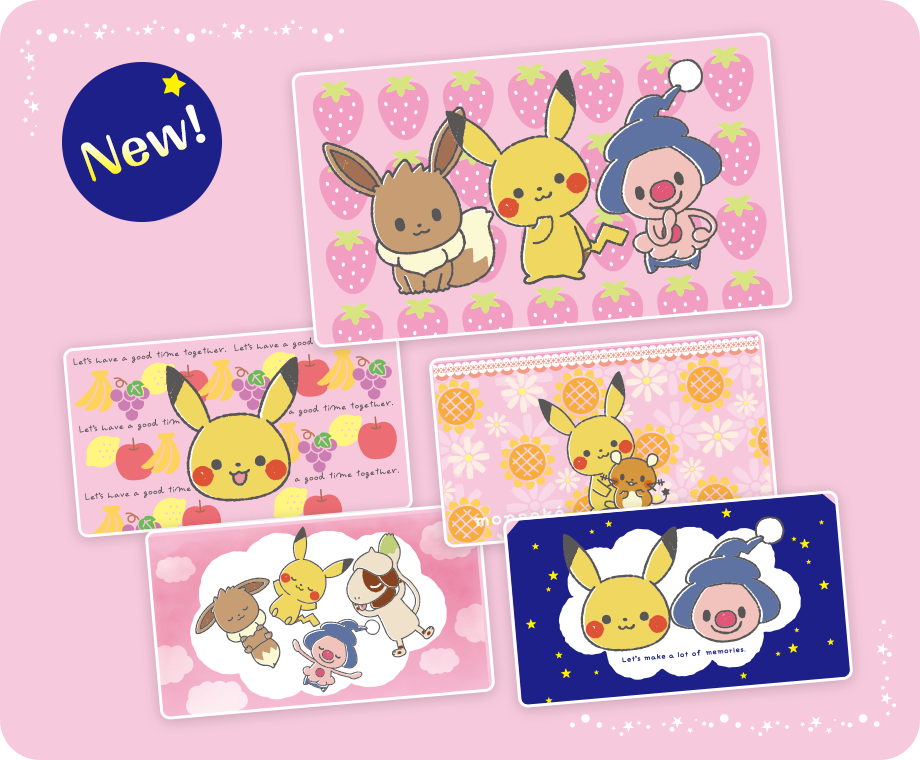 ●

One package contains five types of designs.
*

The design may differ from the actual product.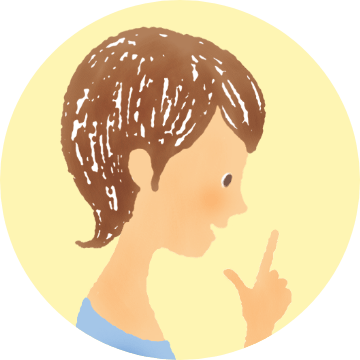 When do you start using Oyasumiman?
Use Oyasumiman if urine leaks at night (also called "bed wetting") become a concern.
Oyasumiman is the nighttime diaper with the No. 1* absorption power including disposable diapers, which means the bed won't get wet and you can have peace of mind until morning.
*

For major disposable diapers in Japan that are the same size (Dec. 2019 research by Unicharm)
"If he just wears the daytime diaper, it ends up leaking when he sleeps a long time at night"
"Sometimes I am a little worried at night"
At times like these, use Oyasumiman.
Oyasumiman is especially made for nighttime use
Also use Oyasumiman at these times
When I am so busy in the morning, it's hard to clean the bed and wash pajamas that got wet with urine...

Oyasumiman is designed to give you peace of mind about leaks, with plenty of absorption power and Super-close Gathers (R) for protection when your child tosses and turns at night, so the bed and pajamas won't get wet. Moms, dads, and children can start the day smiling.

She doesn't use diapers in the daytime anymore, but still needs diapers at night... But there's no need to be upset--it's OK.

Nighttime diapers shouldn't be taken away too soon--you should transition away from them naturally based on how your child's body develops. Oyasumiman has designs like cool trucks and cute princesses, and can handle your concerns about leaks without harming your child's self-esteem. It's good to help your child grow gradually.

Absolutely no leaks while traveling or staying away from home overnight! I want to try them out in a small quantity.

We also have Oyasumiman sample packs with small quantities that are convenient for carrying around with you. (L size contains 3 pieces, and XL size and bigger contains 2 pieces)
When we asked experienced moms why they chose Oyasumiman, they appreciated "Absorption power that allows children to sleep soundly until morning."
Strong absorption power with no leaks gives me peace of mind until morning
I like Oyasumiman because strong absorption power with no leaks gives me peace of mind until morning. I also chose Oyasumiman because my child also wants to put on the diapers. I'm glad that he puts them on without hating them.
The leaks stopped so my child slept soundly until morning
The daytime diapers didn't have enough absorption power, so I changed to Oyasumiman, which absorb a lot. The leaks stopped so my child slept soundly until morning, and it was easier for us as parents because we didn't get woken up in the middle of the night.
With overnight diapers, the bed doesn't get dirty
I tried using Oyasumiman because the absorption power seemed good. My child also says he has peace of mind when he's wearing Oyasumiman. Even though he's gotten bigger, sometimes he still wets the bed. Since he doesn't seem to mind wearing them, I think it's better if he just wears diapers at night instead of the bed getting dirty.
Sometimes normal diapers ended up leaking...
There was a considerable amount of urine at night, so sometimes normal diapers ended up leaking. But that sort of thing didn't happen with Oyasumiman, so I remember I was glad.
My child starts putting them on himself
Mainly, I'm pleased that my child likes Oyasumiman. Recently, one reason he had been throwing tantrums about diapers was because he didn't like being treated like a child, but he starts putting Oyasumiman on himself, and this is helpful.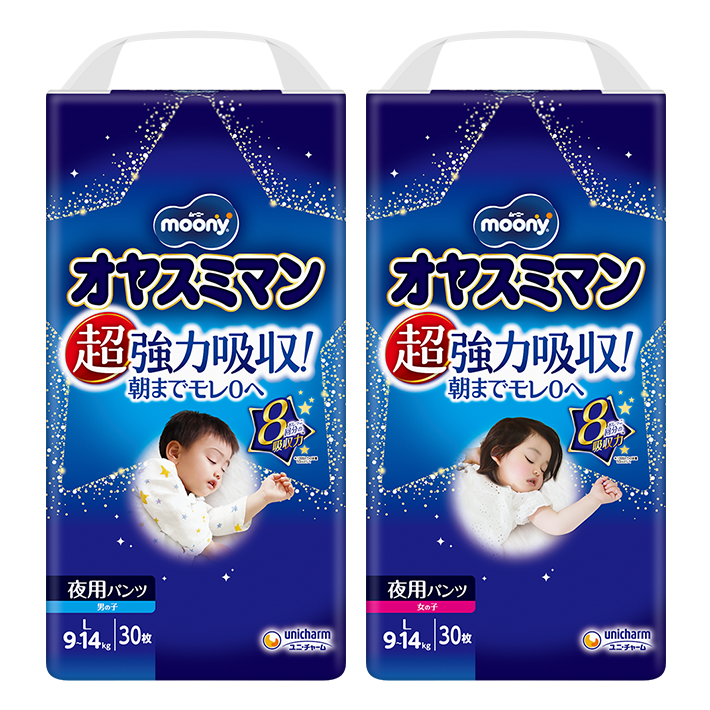 | | |
| --- | --- |
| Applicable weight | 9-14 kg |
| Quantity per package | Trial 3 pieces / 30 pieces |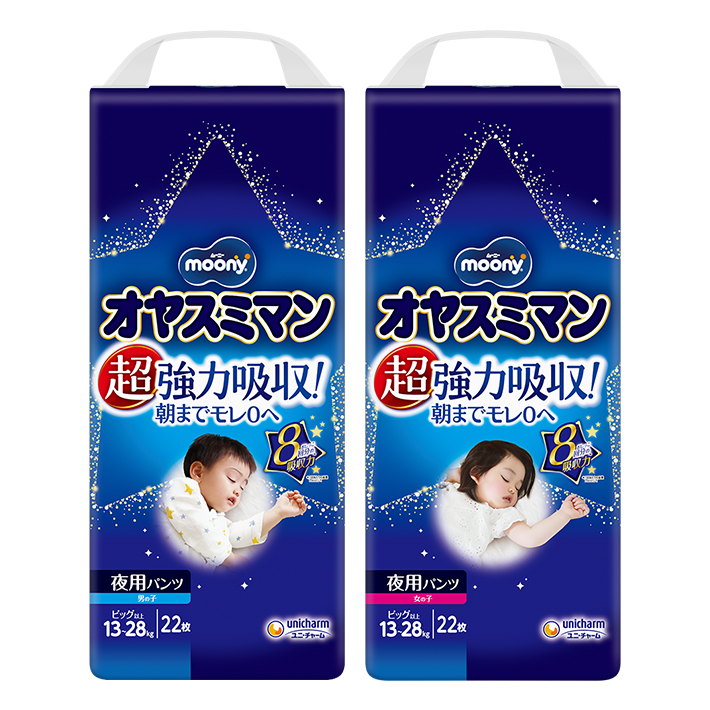 | | |
| --- | --- |
| Applicable weight | 13-28 kg |
| Quantity per package | Trial 2 pieces / 22 pieces |